FAMILY NURSE PRACTITIONER (FNP)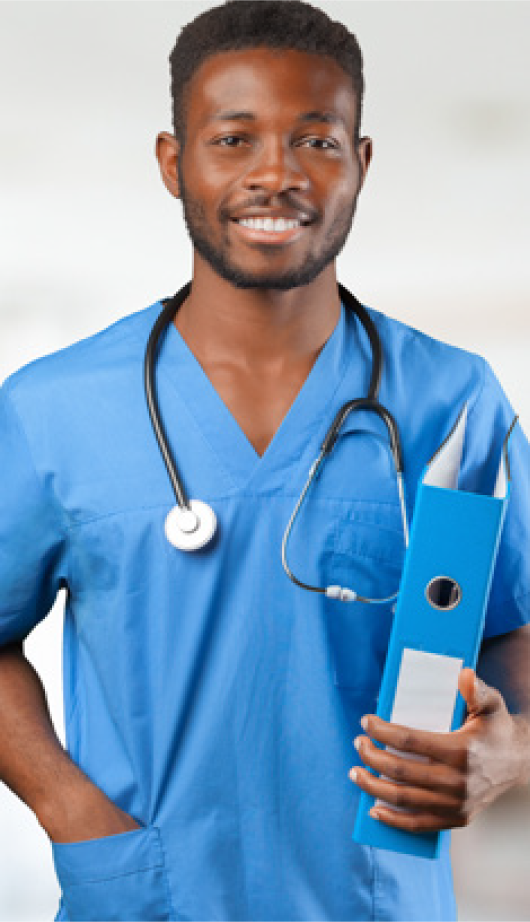 As a Family Nurse Practitioner, you will work with patients of all ages, often as primary care throughout their lifetimes, promoting healthy lifestyles and disease prevention.
LEARN MORE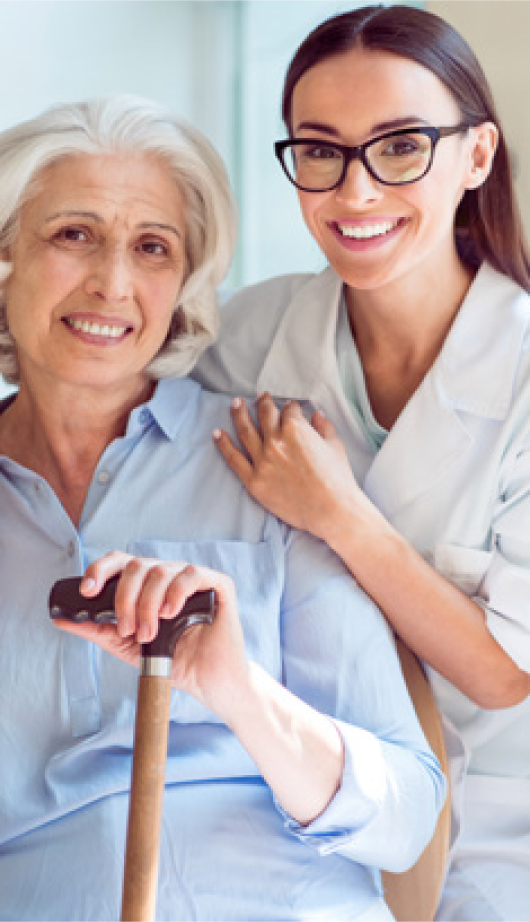 Providing long-term, holistic primary care for patients ages 13 and older, as an Adult Gerontology Nurse Practitioner you'll learn to diagnose and treat common ailments of the adolescent, adult, and aging populations.
LEARN MORE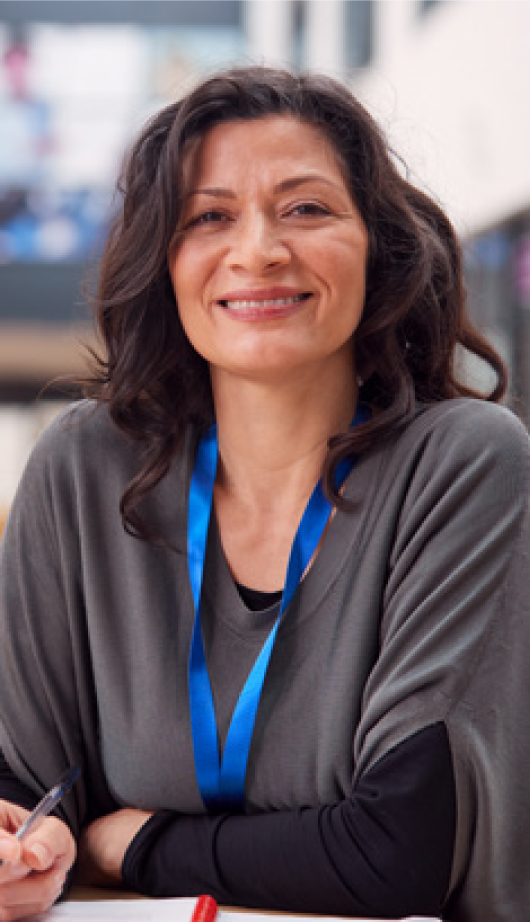 Combine your clinical acumen and expertise in healthcare to mentor and teach the next generation of nurses. As a Nurse Educator, you'll work in the classroom and in the practice setting to prepare nursing curricula, create lesson plans, and instruct, encourage, and inspire future nurses.
LEARN MORE
Take your career to the next level with a DNP from Oak Point University—the only program in Illinois that offers a focus on Urban Health/Policy—where students may focus their projects on vulnerable populations and advocate for policy changes at the state and national levels.
LEARN MORE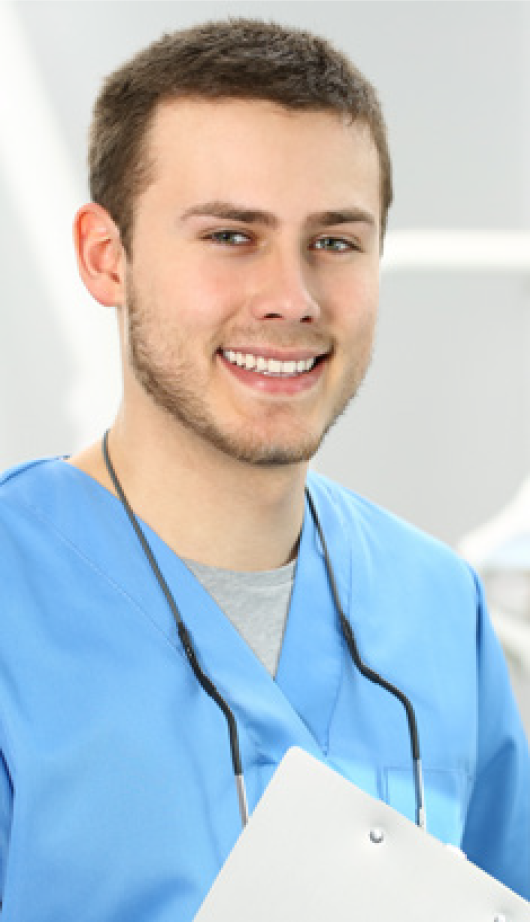 DOCTOR OF NURSING PRACTICE (DNP)